A New Home, A New Start
A lovely home, is the most relaxing, intimate space for every soul. Every light, sense, shape, and warmth, make your sweet home unique and special. The beauty of home, can be passionate and alive, or serene and relaxed. And it's always a pleasure to embrace a comfy home lifestyle.
About 2022Bestseller
2022Bestseller is an online store focusing on home improvement and home decoration. We aim to meet your every need for different home scenes such as living room, bedroom, kitchen, bathroom, outdoor, and so on.
Our value
2022Bestseller is a customer-centric company. We want to provide our customers a wide range of quality-guarantee products with trendy style and trustworthy service, making sure every customer feels cared for. Our professional buyer team, supply team, and fulfillment team are always dedicated to being the guardian for your family needs.
Easy shopping experience
No matter where you are, we will continuously strive to allow you to shop, buy and get all your family needs easier and with a better shopping experience every day.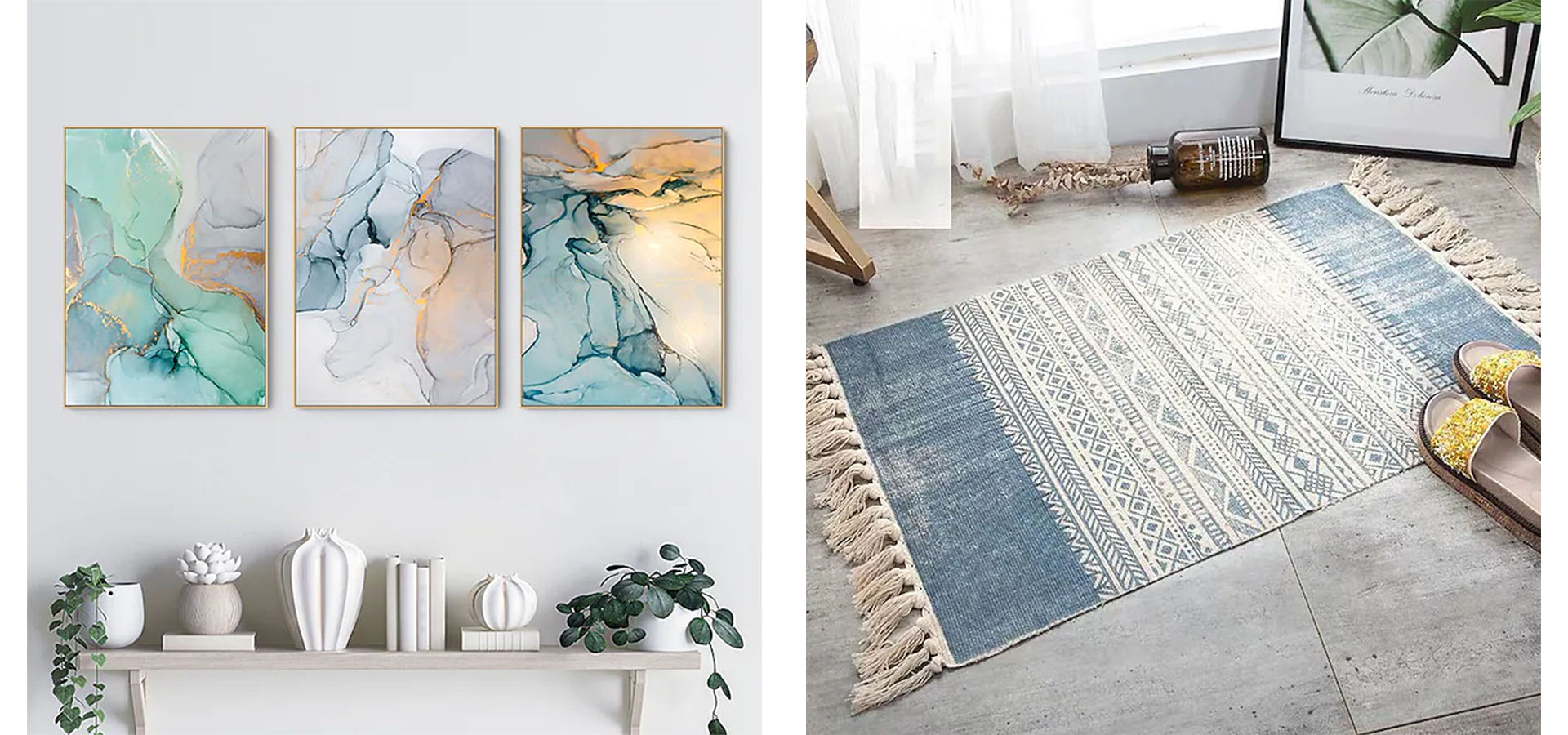 You can reach us anytime at cs.2022bestseller@outlook.com.

Company name: Hangzhou Niuxu Electronic Commerce Co., Ltd.
Company address: No.19 Daqiaotou, Huangjia Village, Datong Town, Jiande City, Hangzhou City, Zhejiang Province